Your past can make it difficult to see your full potential. Let me help you develop a clear and powerful vision so you can live life confidently.
Negative thoughts keep your mistakes hanging around and keep you from dreaming. I can help with creating goals that will allow you make positive changes.
Shame can keep you from moving forward. Maybe you want to make a change but don't know where to start. Let's create an action plan together.
I'm here to help you achieve the success you want in your career and your relationships. I am passionate about helping men to overcome shame and move past their mistakes and failures in order to create a clear, powerful vision for their life.
Gold medalists work with coaches to make sure they are performing at their peak. Are you wanting to improve your performance? I aim to work with you to establish positive habits that will get you to the next level in your career and your relationships.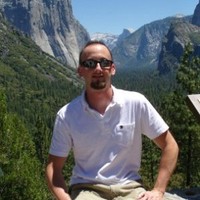 Do you feel like there is something in your life keeping you from your accomplishing your dreams?
Are you on the right path?
Do you feel like you lack direction in your life? Do you feel like your past is keeping you from moving forward?
Do you put off challenges in order to wait for more confidence, knowledge, support or money?
Has your passion for your career, relationships, and life decreased due to past mistakes and failures?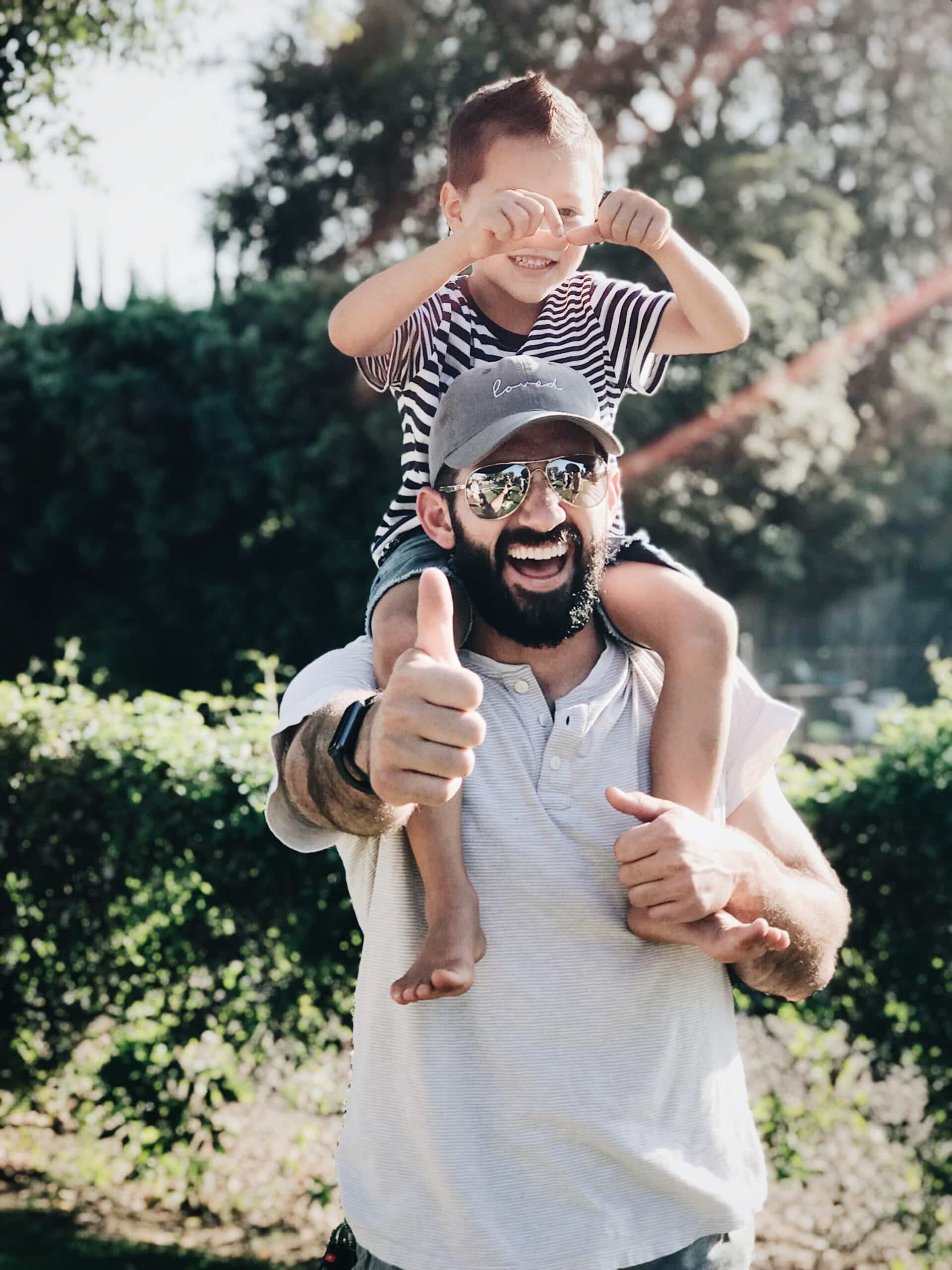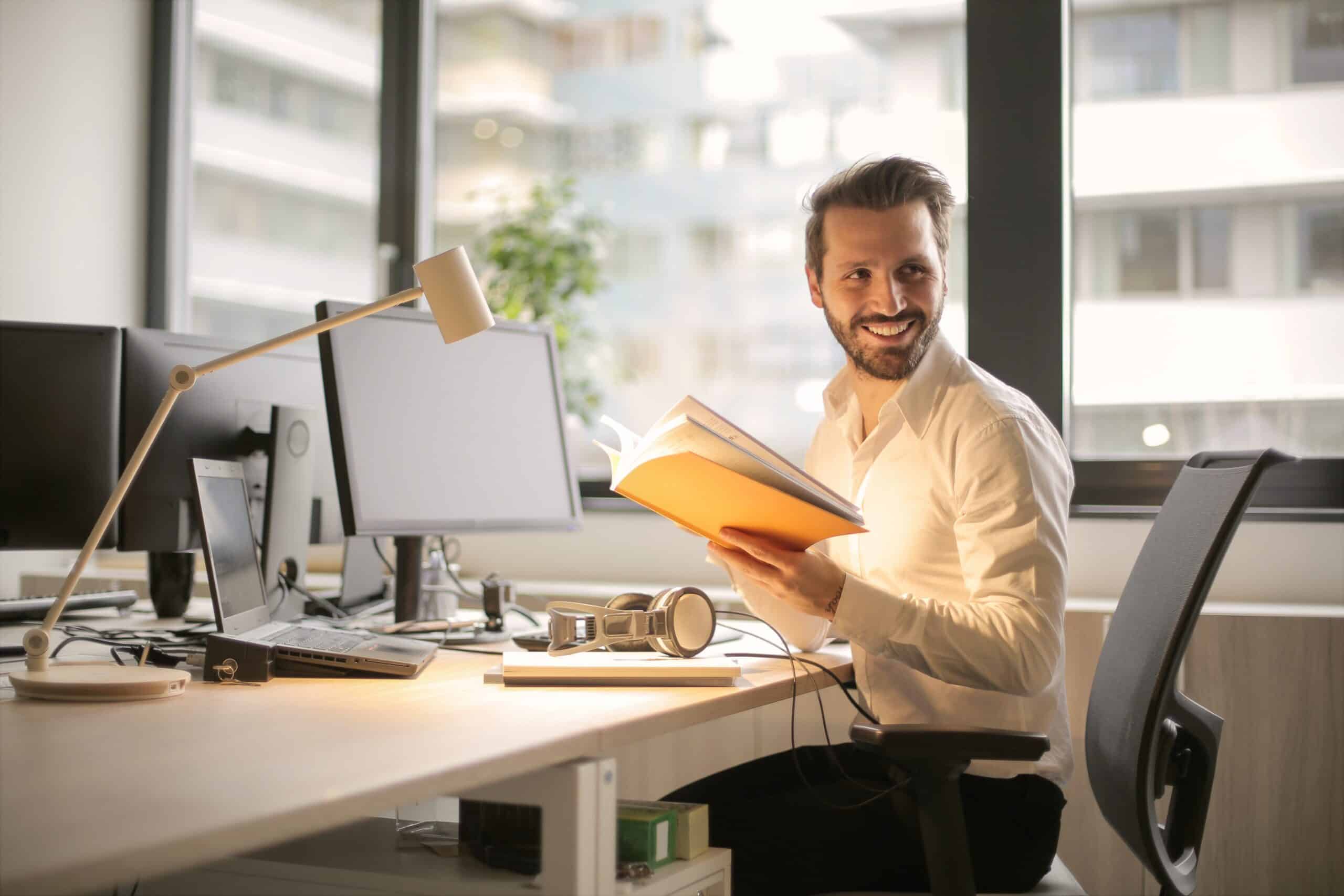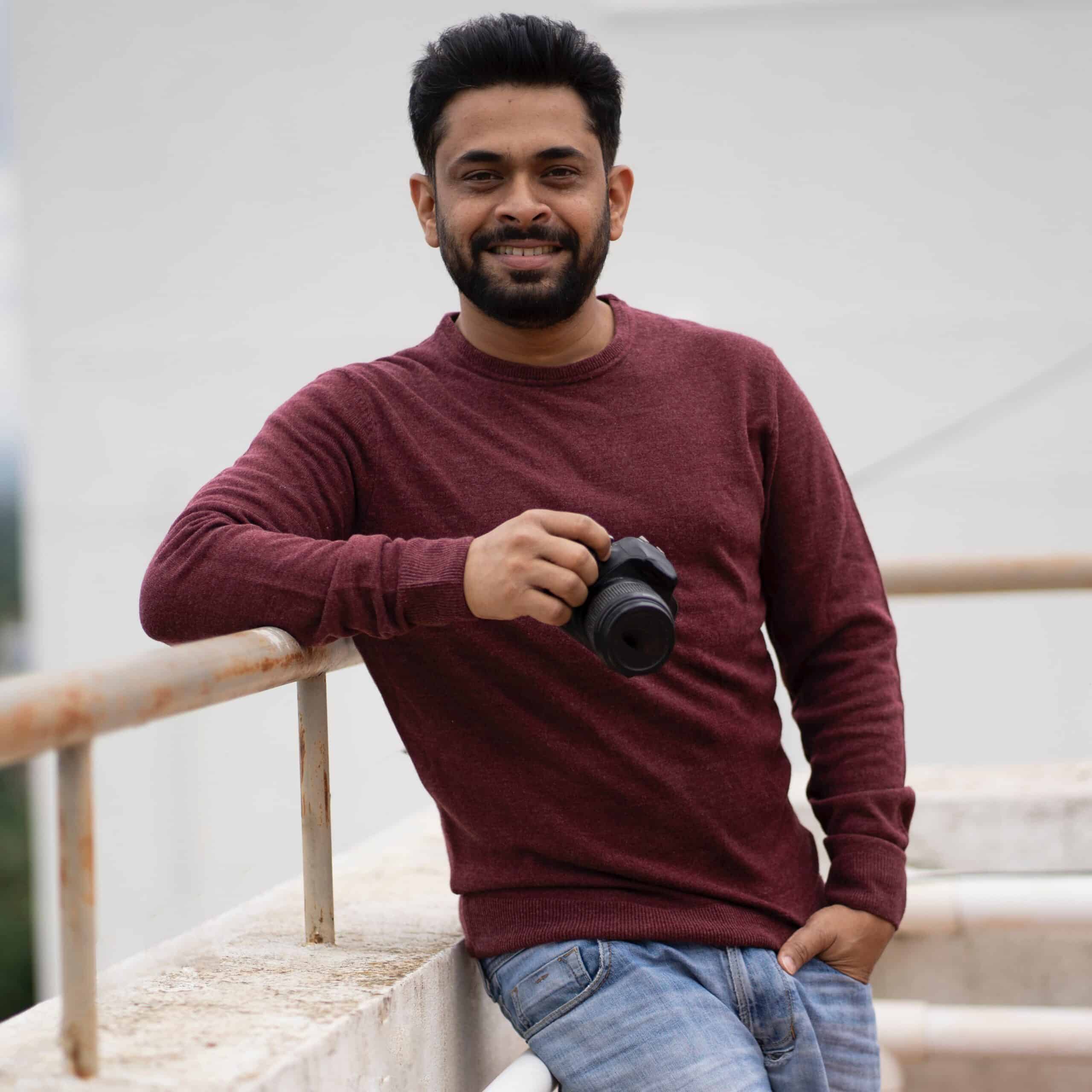 Moving beyond the mistakes and failures is possible.
You have the ability inside you to take action. You have to take the first step towards self-improvement and then we can finish the journey together. I am ready to help you move forward to create a life full of confidence and success.
How can a life coach help me?
Still have questions about coaching?
<!—-><!—->
<!—->
<!—->
<!—->
<!—-><!—->
<!—->
<!—->
<!—->
In the ever-evolving landscape of business, the one constant we can rely […]
<!—-><!—->
<!—->
<!—->
<!—->
<!—-><!—->
<!—->
<!—->
<!—->
What are you afraid of? Fear is a natural emotion that all […]
<!—-><!—->
<!—->
<!—->
<!—->
<!—-><!—->
<!—->
<!—->
<!—->
Give your motivation some momentum. Personal motivation is the driving force that […]