Understanding your Vision
Researching Best Practices
What if you could do what you do but better?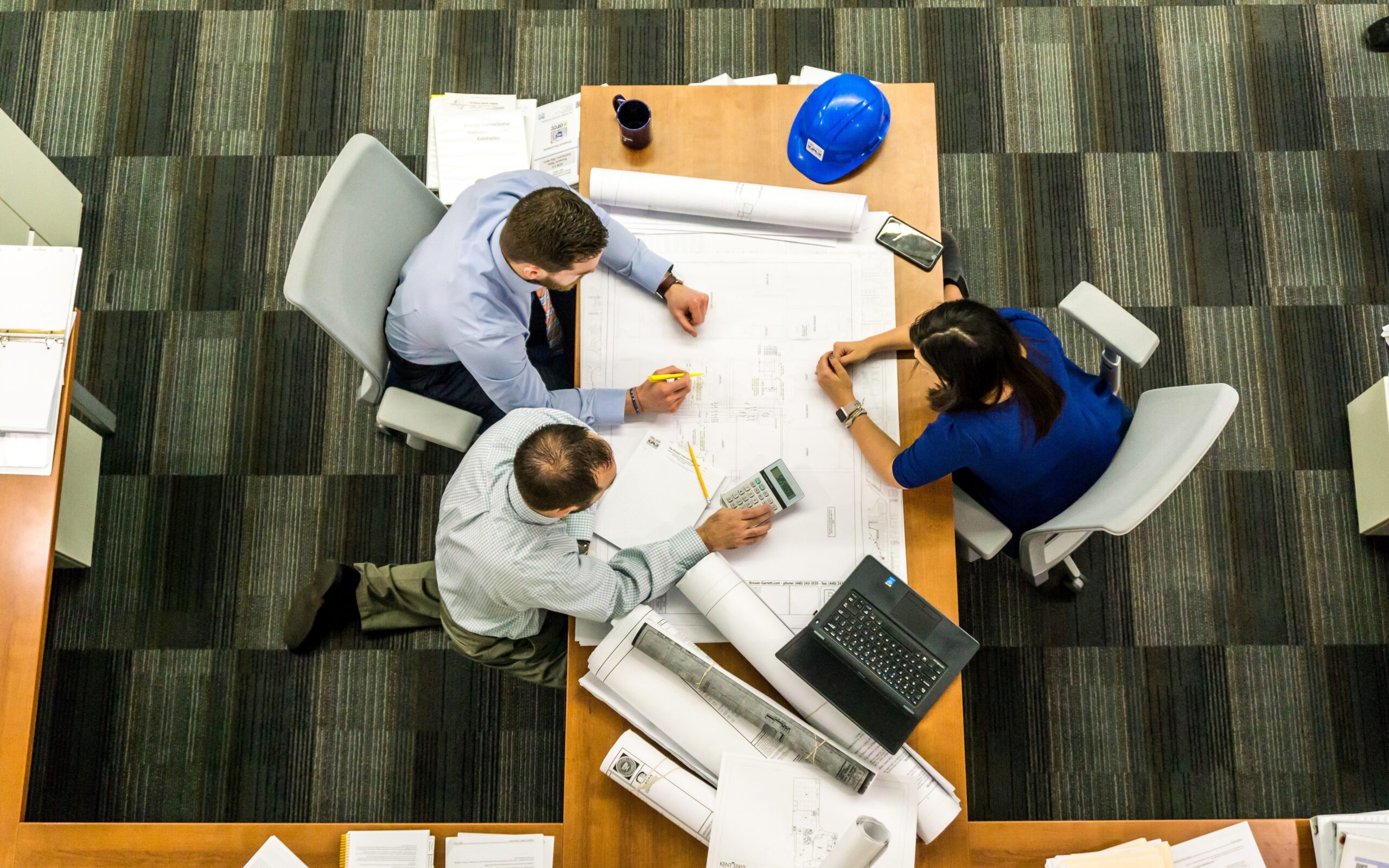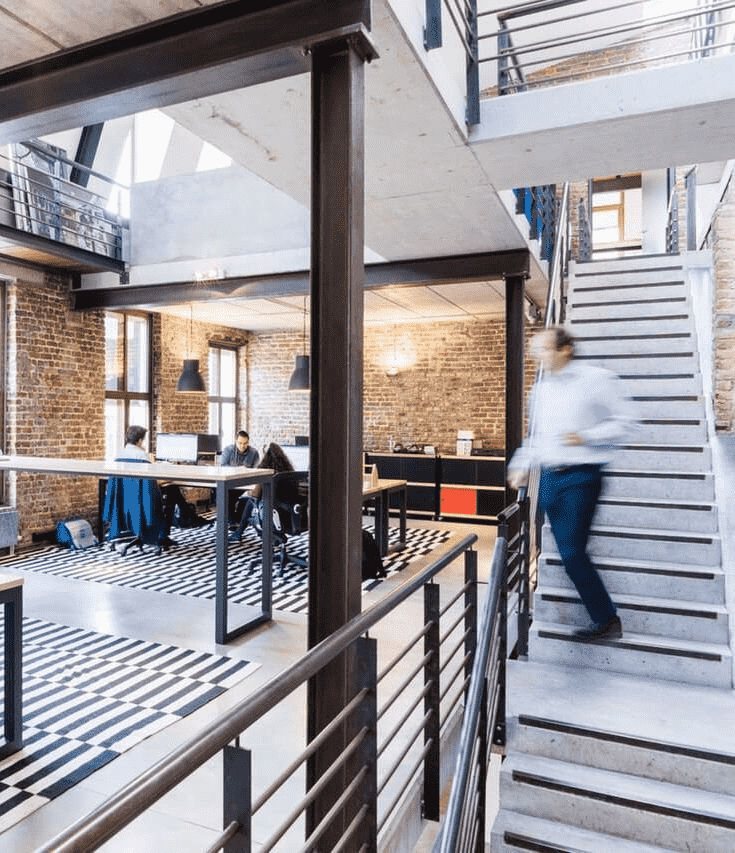 Your dream is
bigger than the bottom line.
Make your business make a difference
Has your business been able to make the impact that you set out to make? Are you flourishing or merely surviving? I want to make sure your business thrives in order to make a difference in the lives of your employees and the community.
Ready to begin your business transformation?
Let's work together to make your vision a reality.
Creativity and passion for igniting business
transformation.
My goal is to help you reach yours.
I want to help small and medium sized businesses achieve growth through vision, innovation, constant improvement, and leadership.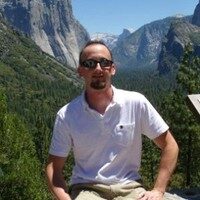 Frequently asked questions
How can a consultant help my business?
The greatest value that a consultant brings to the table is perspective. Many organizations lack the ability to objectively and creatively come up with solutions and an outside view may be just what they need.
Why would I hire you?
My career has primarily been in the IT field but I have a Master's degree in Business Administration. My greatest asset is the ability to improve processes with a focus on scalability and growth. I understand how to get the most out of the data available to help leaders make better decisions for their people and for the bottom line. I'm looking to make our community better by improving organizations and the lives of their employees.
What does a consultant actually do?
A business consultant is an expert who offers advice, information, insights and recommendations to assist clients in achieving their objectives and resolving their challenges. They provide guidance on various aspects of business to optimize business and drive success.
So what does that really mean? It means I sit next to you, learning the business and your leadership style so I can help solve the biggest challenges your business faces. We meet regularly to check in on goals, create action plans, review metrics, and strategize on how to transform your organization.